For over 30 years our loyal audiences and dedicated donors have empowered us to become a leading force in contemporary performance at home and abroad.
Although our theatres are closed, Canadian Stage is committed to providing continuity and increasing our support for artists and creators. It is with your participation that we can ensure the future of theatre and artmaking at Canadian Stage.
As a registered charity, donations from patrons like you are vital and account for one third of our operating budget. Every donation makes a difference. Your financial contributions allow us to:
Present boundary-breaking performances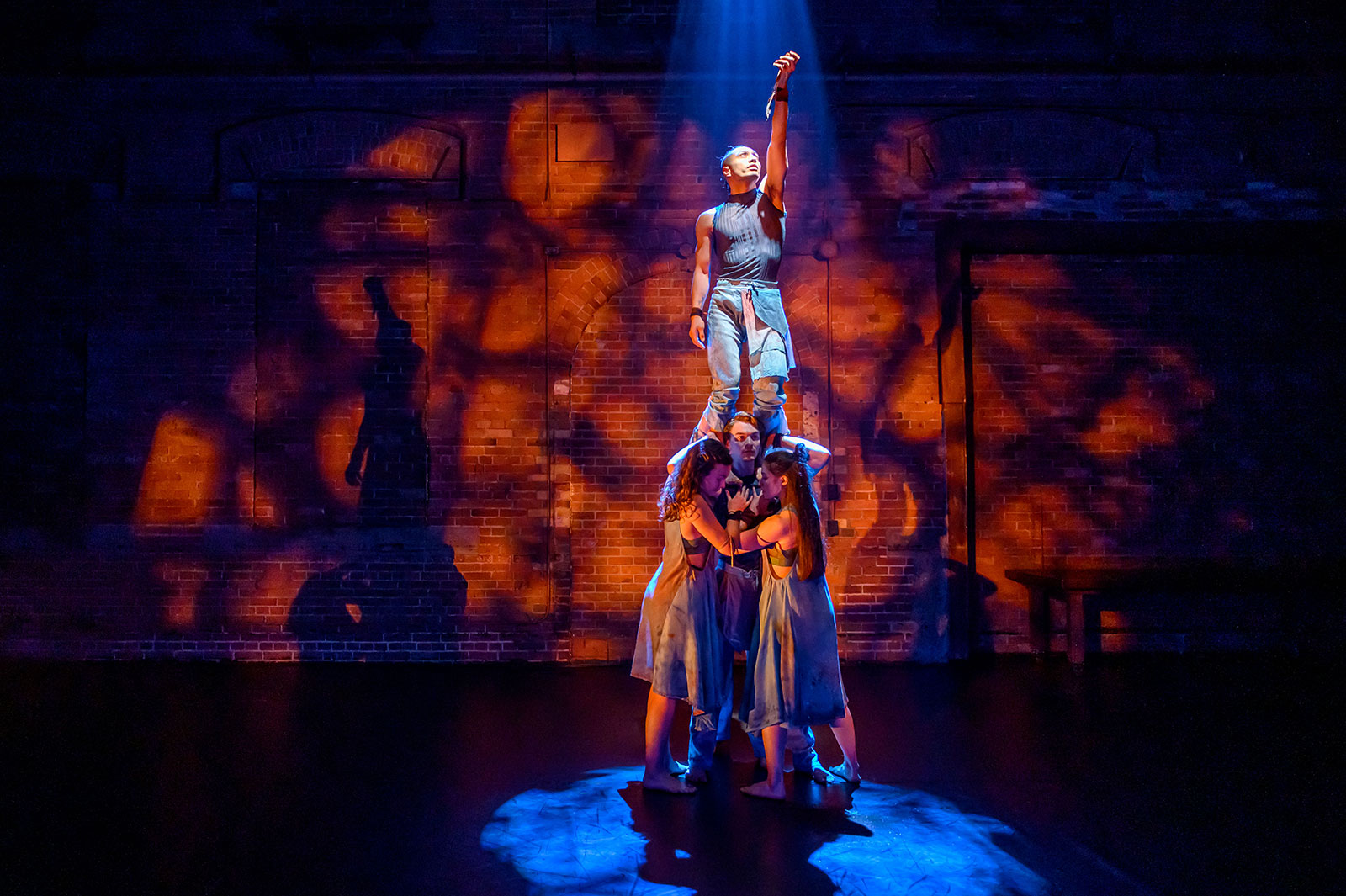 Your support enables us to produce and present the very best transdisciplinary programming while investing in some of Canada's boldest creative minds.
Red Sky Performance Dancers in AF. Photo by Dahlia Katz.
Invest in artist development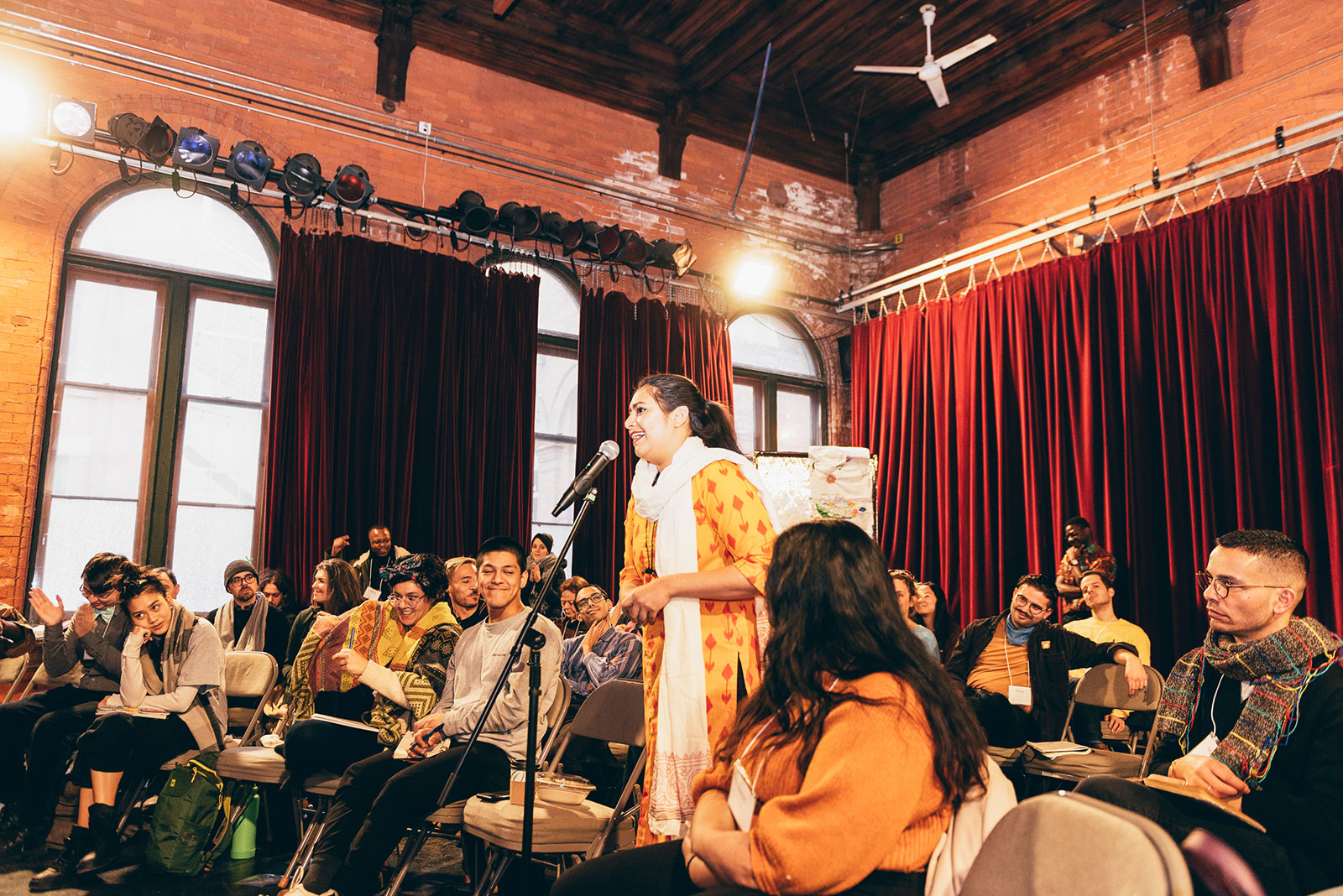 We are investing in artist development through microgrants and residencies to help creators explore new technologies and pivot their artistic practices. We are also committed to commissions of new work to strengthen our offerings of original Canadian performance for the large stage.
FIC Participants. Photo by Brianna Roye.
Grow community and accessibility
Your donation provides our community with accessible opportunities to connect with the arts. By offering free outdoor programming in 2020, we were able to provide artists and audiences with live cultural experiences in a safe environment.
High Park Audience Members. Photo by Dahlia Katz.