Our Mandate & History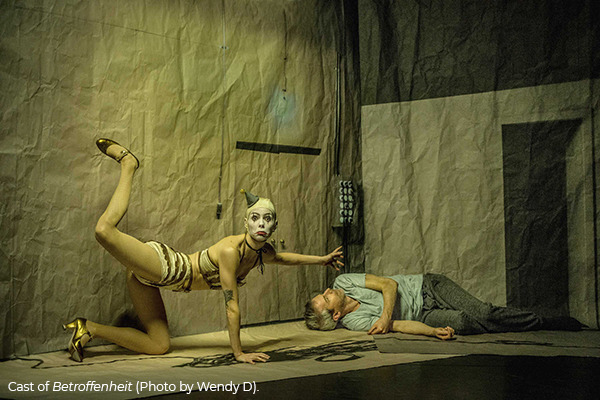 Since 1970, Canadian Stage (and its parent companies) has made an extraordinary impact on Canadian culture. Of particular significance is the organization's contribution of large-scale performance works to the Canadian canon.
331
New Canadian works premiered
70
Of them at the Bluma Appel Theatre
40
Productions in High Park since 1983
4,900,000
Audience members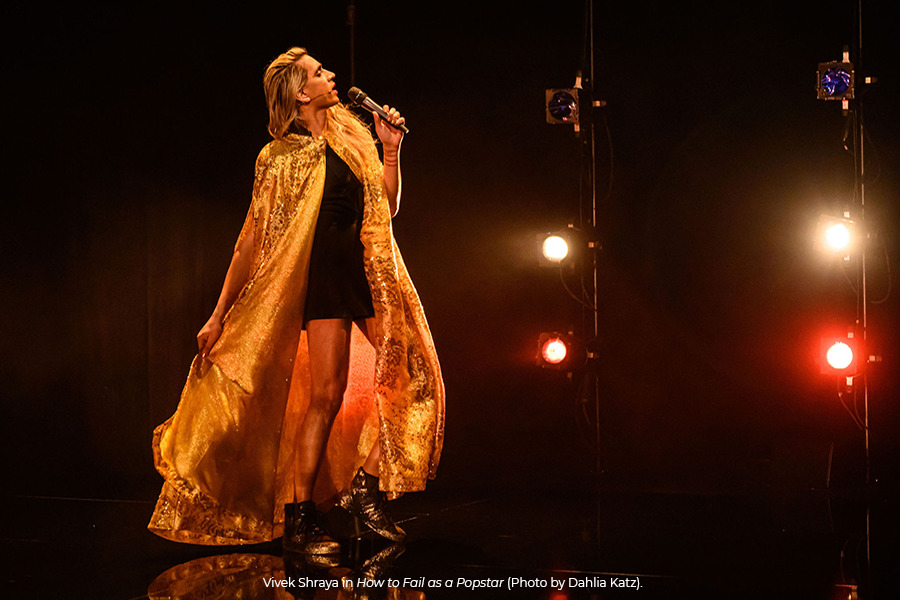 Mission & Values
Canadian Stage's mission is to be the leading contemporary performing arts organization in the country. A collision of disciplines and cultures, Canadian Stage reflects the dynamism and complexity of Canada and is a vital artistic force locally, nationally, and internationally.
Creativity
We inspire, cultivate, and advocate for the creativity that is inherent in all people.
Empathy
We are a space for people to develop their understanding of themselves and the other.
Excellence
We deliver exceptional experiences to our artists, audiences, donors, staff members, and volunteers.
Collaboration
We encourage partnerships and exchange between artists, communities, art disciplines, sectors, and organizations.
Inclusivity
We centralize equity and inclusion throughout the organization, on and off stage, and commit to authentically and meaningfully reflect the stories, ideas, concerns and priorities of the communities we serve.
Community
We take responsibility for how we contribute socially, economically, and educationally to our communities and we hold ourselves accountable to them.
Our History
Canadian Stage can trace its history to over 80 years ago when William Butler Yeats took the Canadian icon, Dora Mavor Moore, to see the Abbey Theatre in Dublin. As she left Ireland's national theatre, she said: "Canada deserves to have a stage of its own." Thus began the journey to create Canadian Stage.
Timeline
1938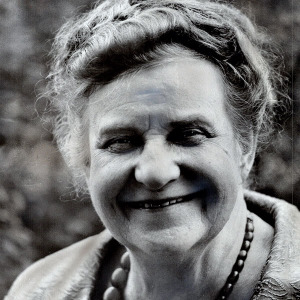 Village Players
Dora founds the first iteration of this dream, the Village Players. Although it is an amateur theatre company, it quickly builds a reputation of producing high caliber work, performed in a converted barn on Bathurst Street.
Photo: Dora Mavor Moore (Photo by Doug Griffin/Toronto Star).
1945
THE NEW PLAY SOCIETY
Dora proposes to the City the establishment of a civic theatre through an amalgamation of Toronto's many amateur companies under one roof. Rejected by the City, Dora shifts gears. She changes the Village Players' name to The New Play Society and incorporates it as the first professional theatre in Toronto. They work out of the Royal Ontario Museum's 450-seat theatre and begin to produce Canadian-written plays on a regular basis.
Artistic Milestones
1973
Michel Tremblay's Les belles soeurs is performed at the Bluma.
1978
Diane D'Aquila, Fiona Reid, and Anne Anglin perform in The Trojan Woman as translated by Gwendolyn MacEwan.
1983
A Midsummer Night's Dream is performed in High Park for the first time.
1992
Celebrated puppeteer Ronnie Burkett performs at the Berkeley for the first time with Awful Manners. He will go on to present 7 shows at Canadian Stage.
1995
Brad Fraser's Poor Superman is nominated for the Governor General's Award and wins the Chalmer's Canadian Play Award and the Dora Award for Outstanding New Play.
1996
Angels in America Parts 1 and 2 are performed at the Berkeley for 40 sold-out weeks.
1999
First presentation of Morris Panych and Wendy Gorling's The Overcoat at Canadian Stage. It goes on to tour the world including a stop at the Barbican Centre.
2003
Jackie Richardson wins the Dora Award for her performance in the hit Cookin' At The Cookery, extended by popular demand.
2007
ahdri zhina mandela's popular version of A Midsummer Night's Dream opens in High Park.
2010
Canadian Stage partners with Vancouver's Electric Company to present Studies in Motion directed by Kim Collier, written by Kevin Kerr, and choreographed by Crystal Pite.
2014
Venus in Fur, featuring Carly Street and Rick Miller, becomes one of the company's highest grossing productions.
2016
Canadian Stage presents the official world premiere of Crystal Pite and Jonathon Young's Betroffenheit, later named the "best dance show of the 21st century" by The Guardian.
2017
Red Sky Performance's Backbone premieres at the Berkeley. It goes on to tour across Europe.
2018
Jordan Tannahill wins the Governor General's Award for his plays Botticelli in the Fire and Sunday in Sodom.