CS Virtual Reality Technology Residency
Led by award-winning theatre creator and designer Beth Kates, artists will participate in a three-week intensive exploring virtual reality technology and the applications of this technology for live performance. Participants will receive an honorarium for participation and will be loaned an Oculus Quest VR system to learn and discover within the virtual landscape. This practical-based curriculum allows artists with an interest in emergent technology to investigate its creative capacity and application to their own artistic practice.

For our 21/22 Season, we are pleased to welcome three phenomenal artists to work in residency with Beth in this exciting exploration.
Meet our VR Residents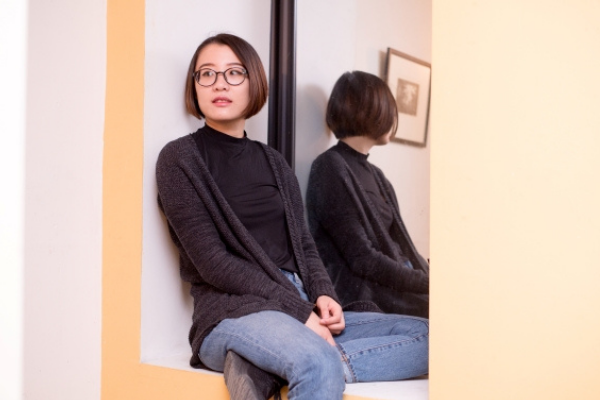 ECHO ZHOU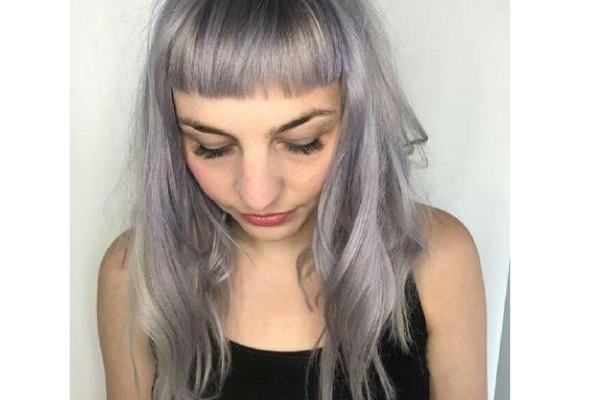 ESTHER SPLETT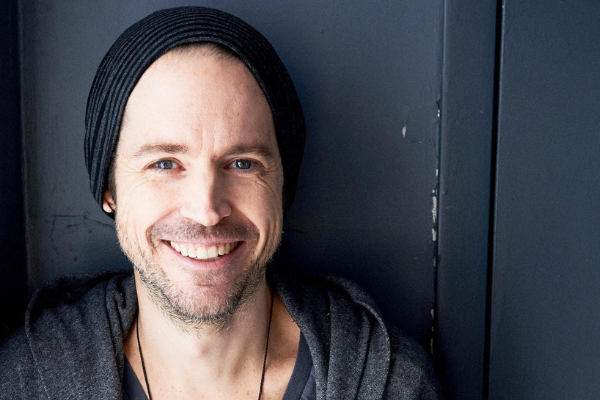 LYON SMITH
Echo Zhou
Echo is a Chinese-born Tkaronto based scenographer for theatre and live performances, production and stage manager for international collaboration. She was one of the cohort members of Why Not Theatre's ThisGen Fellowship 2020. Recent works include: Mno Bimaadiziwin(Theatre by the Bay, Canada), Serving Elizabeth (Thousand Island Playhouse, Canada), Stories in the Woods (Frog in Hand, Canada), Made in Macau (TPAM 2020, Japan), Wah Wah Wah (Wildside Festival and SummerWorks Festival, Canada), Cake (Theatre Passes Muraille, Canada), Permanence (Libby Brodie Production UK), Life Between Heaven and Earth (National Theatre of China), Mr.Shi and His Lover (Music Picnic), I Swallowed Moon Made of Iron (Music Picnic). Upcoming projects: Into the Woods(Talk is Free Theatre), White Girls in Moccasins(Manidoons Collective, Canada). Echo is a member of the Associated Designers of Canada. www.echozhoudesign.com For Grandpapa.
Esther Splett
Esther Splett is an artist and musician who uses sound, video and performance to create multidisciplinary art drawing from obsessive personal themes. In their art practice, they perform grotesque femme identity from the delirious perspective of an outsider, drawing from the lens of madness and monstrosity in relation to queer identity, sexuality, and the worlds of contemporary music and art. They play experimental music under their own name, incorporating performance art and electronic music to address themes such as desire and masochism, emotional instability and conflicted explorations of gender, describing themself as "the ghost of Emily Brontë resurrected as a bottle blonde synth player who just wants to have fun but can't." They're inspired by RPGs, tabletop roleplaying, science fiction and speculative fiction/fantasy and are interested in exploring the intersections between roleplaying, enacting characters in a virtual or digital environment and performance art. Esther is excited about making art in virtual reality and its potential for allowing us to express vulnerability more readily through the mediation of "games" or the erasure of our physical selves.
Lyon Smith
Lyon is a Toronto based multidisciplinary artist working as an actor, playwright/deviser, director/dramaturg, photographer and most notably as a sound designer. Select project highlights include: 7 seasons as an actor touring with Theatre Direct, 5 seasons as the sound designer for Canadian Stage's Shakespeare in the Park, composer and company member with dance company sore for punching you creating the performance works Exhale, Album, and the Final Savage Land, deviser/actor and composer for Aluna Theatre's DORA nominated what I learned from a decade of fear, sound crafting and virtual pit band for Ecce Homo's multi nominated Of a Monstrous Child: A Gaga Musical, actor and musician in Tarragon Theatre's production of an Enemy of the People, actor/collaborator for the red light district's Lulu v2 at Buddies in Bad Times, creator and composer for the Last Donnelly Standing at Blyth and two collaborations with clown duo Moro and Jasp: 9 to 5 and Stupefaction. As a photographer Lyon has shot process and production shots for Obsidian, Buddies in Bad Times, Shakespeare in the Rough, Canadian Stage, the Blyth Festival, theatre Smith-Gilmour, the red light district, Factory Theatre, Tarragon, Bad Hats, to name a few, as well as being a go to photographer for Toronto's indie music scene and art-car rave and event community. In the last few years Lyon has expanded his photography practice to include videography and has created online video content for Human Cargo's production of the Runner, promo content for soul singer Jessica Kaya, second unit DOP for hip hop artist Eternia's HOME video and is currently working on a project with Theatre Smith Gilmour documenting their work during the pandemic.
Lyon has also worked as an instructor/mentor at Humber, York and UofT.
---
"Compelling theatre is the result of the ephemeral magic and alchemy of people, design and story. The combination of virtual reality technology and live performance opens the doors of physics, time, place, embodiment and reality—expanding our capacities for storytelling and pushing our existing boundaries of what we believe theatre to 'be'. By engaging with this emerging technology, participating artists have the opportunity to expand their imaginations in ways that will impact their practice and the work we all create going forward. As we continue to live in this 'distancing' era, VR offers a magical range of ways to create, perform, and experience together." - Beth Kates