Welcome to

Dream in High Park - a stage for all of Toronto!
Performance Schedule Update
Due to illness within the company that has affected this week's rehearsals of As You Like It, we are altering the performance schedule.
The following performances have been cancelled:
Thursday, July 28, 8:00 pm (preview)
Friday, July 29, 8:00 pm (preview)
Saturday, July 30, 8:00 pm (opening)
Sunday, July 31, 8:00 pm
If you are a ticketholder to one of these performances, we want to ensure that you still get the opportunity to enjoy As You Like It. Please take a moment to let us know what you would like to do with your tickets. You will be contacted by our Box Office representatives in the coming days to confirm your options and make the necessary exchanges for your tickets.
We thank you for your patience and understanding as we continue to navigate these ever-changing circumstances.
We are thrilled to announce another summer of bold, dynamic programming designed to strengthen and restore community connection for our culture-starved city through the magic of live performance.

Dream in High Park is one of Canada's largest and longest running outdoor professional theatre events, taking place at the picturesque High Park Amphitheatre, and welcoming over 30,000 audience members to the park each year. Dream has grown into a large-scale cultural event that runs throughout the summer and offers pay-what-you-wish pricing for an inclusive family-friendly event that provides accessible theatre and engages the local community.
Building from last summer's eclectic programming, this year's Dream in High Park is a continued transformation from our usual summer fare to a diverse array of work including theatre, dance, and music.
We invite you to explore everything Dream has to offer and we can't wait to see you in the park!
Dream in High Park Sponsors
Government Support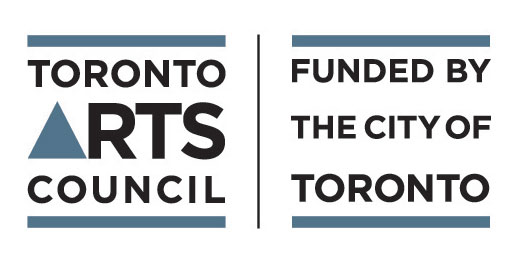 Corporate Support


With Support From: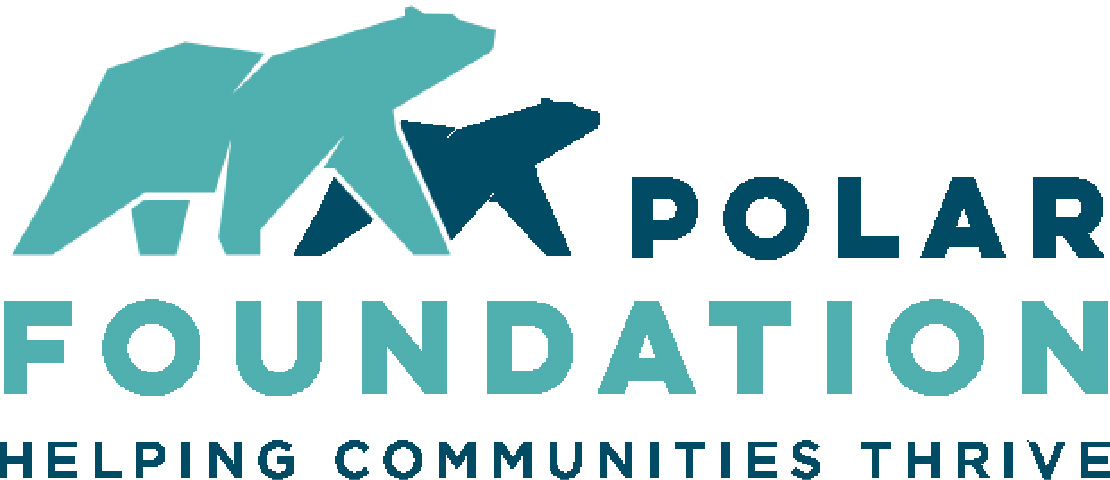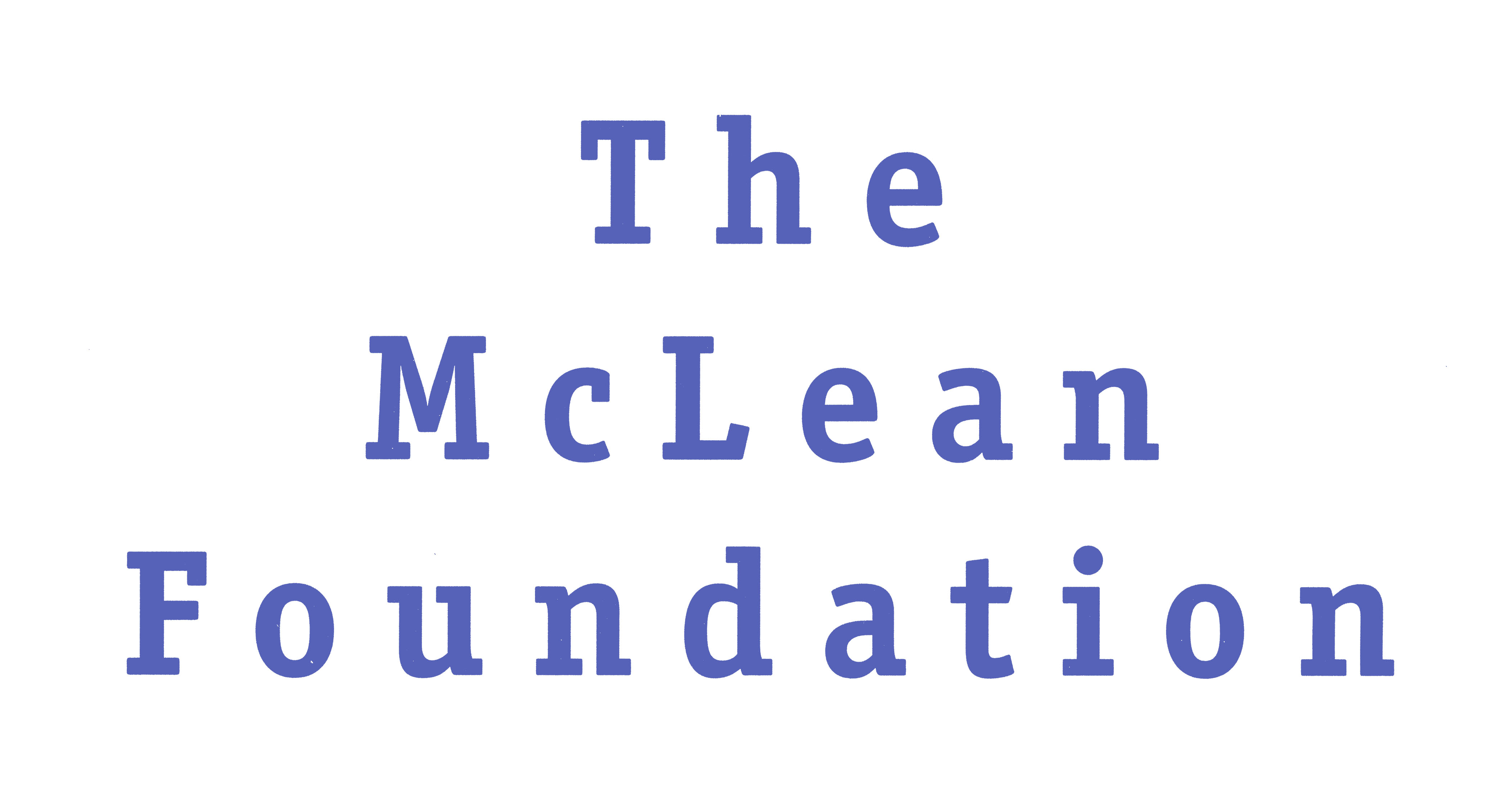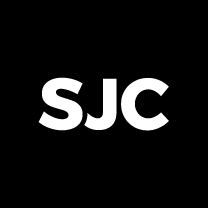 DAVID W. BINET
JOHN AND NANCY EMBRY
---